About us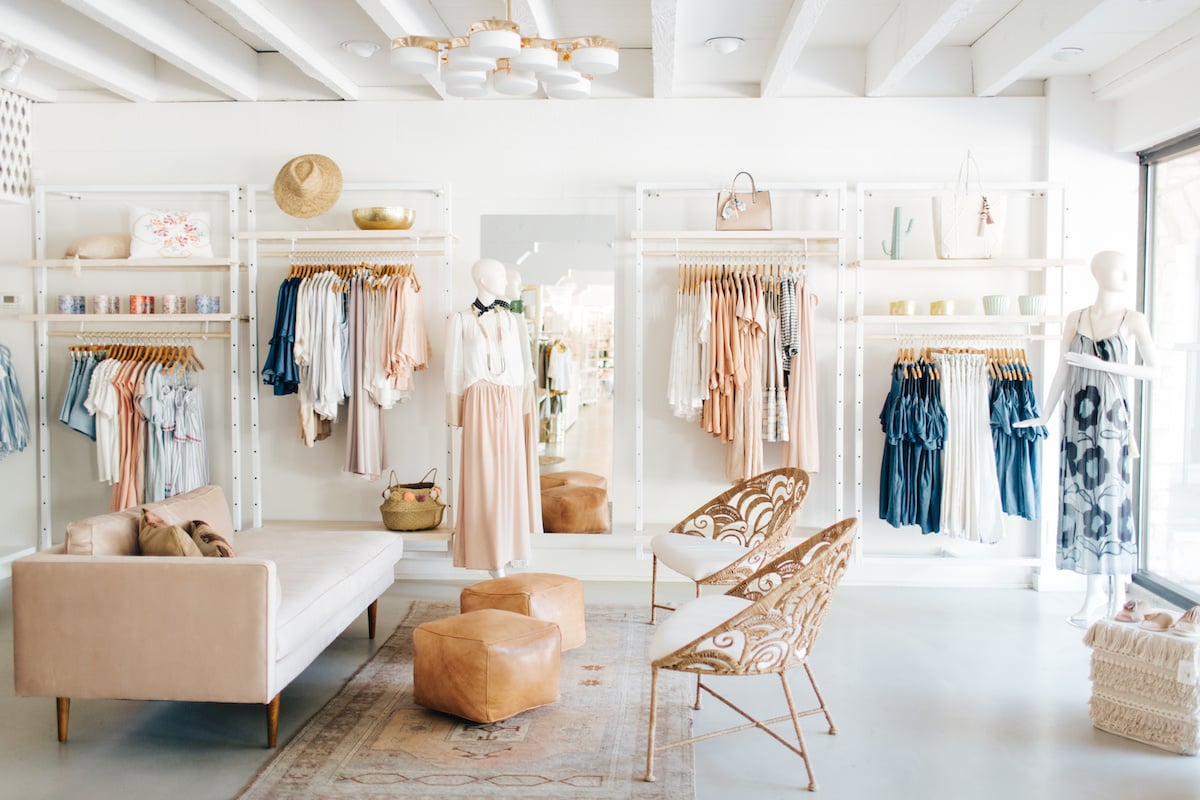 Onward + Forward
Inspired by gorgeous dresses, jewelry and pottery imported from the interiors of Mexico, my Mom and two of her best friends opened Adelante San Antonio 45 years ago! Adelante Austin honors the store's original inspiration while incorporating new and modern styles. Our goal is always fun, fresh and feminine!
Among many qualities I inherited from my Mother, her business savvy and passion for creativity rank among my most treasured. That passion took me to the University of Texas to study fashion merchandising. Shortly after graduation, in 1992, I partnered with my Mom to open Adelante Austin. Now, almost 28 years later, we've celebrated many successful endeavors including the launch of our traveling boutique, tripling the size of our storefront and recently renovating the store to feel open, eclectic, and distinctly Adelante.
"Adelante" means "onward" or "forward" in Spanish, and it's our mantra. Style is constantly changing, and we embrace the evolution. Every season, we scour markets from coast to coast, handpick the styles that inspire us, and share them with you. We gravitate toward vintage looks but always bring a modern twist.
We value top-notch service above all else - not just for our clients, but also for our neighbors. A portion of our proceeds goes to support local charities, including Dell Children's Medical Center, The Leukemia & Lymphoma Society, Hospice Austin, and Helping Hand Home, among others. We're proud to give back to the community that has given so much to us.
Come by and visit us today!
W 38th St

1206 West 38th Street
Austin, TX 78705

Austin, TX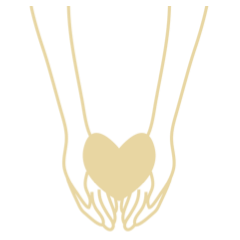 Adelante Gives Back
Charities We Support: Helping Hand Home for Children, Hospice Austin, American Cancer Society, Ascension Seton Hospital, Leukemia & Lymphoma Society, Area Local Schools.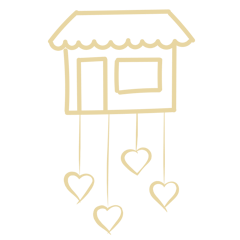 Support Local
We feature a variety of products from local artisan and designers including jewelry, clothing accessories, home decor, bath & body products and art.